Most Trusted
Brand Management Expert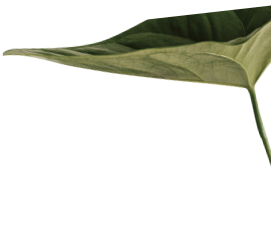 Successfully addressed health and body shape concerns of 70,000 individuals
Beauté Morî is a professional brand management company dedicated to the fields of health, beauty, and body management in Malaysia. With over 13 years of rich experience and an excellent reputation, we are recognized as one of the industry's leaders. At the same time, we continue to innovate and improve our products and services to provide customers with a better shopping experience and maximize value.

Our professional team possesses industry-leading expertise and experience, committed to leading industry development and providing customers with the highest quality products and services.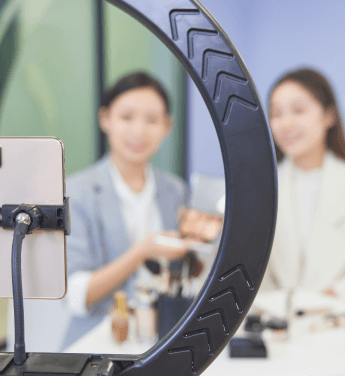 Beauté Morî combines diversified marketing strategies, e-commerce, and trusted offline channels
With outstanding strength and corporate philosophy, we are committed to continuously improving the quality of our products and services. Upholding our rich industry experience and professional knowledge, we strive to promote innovation and development, creating greater value for our customers and society.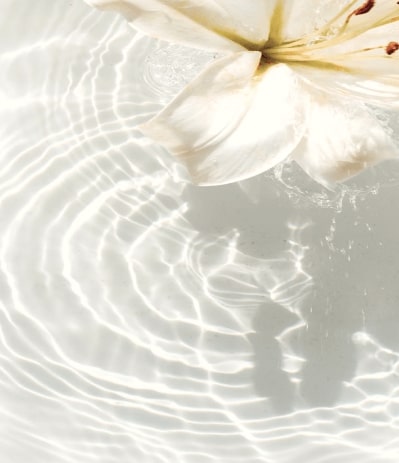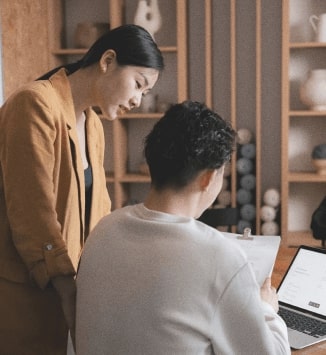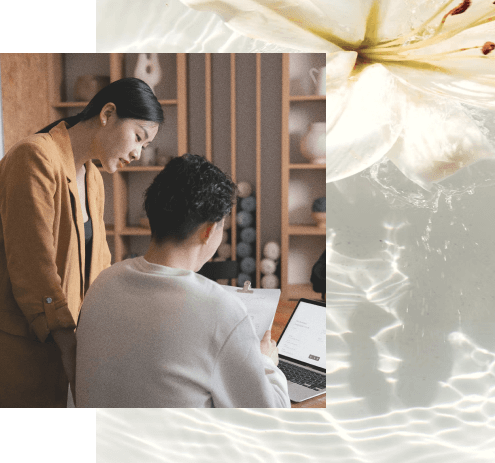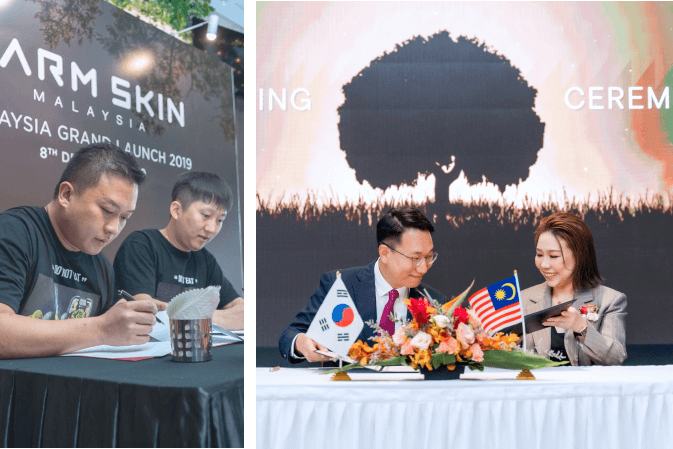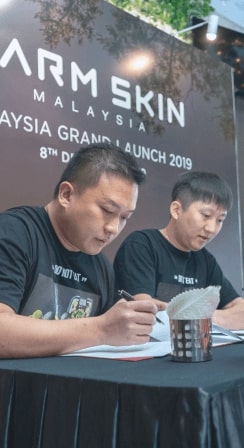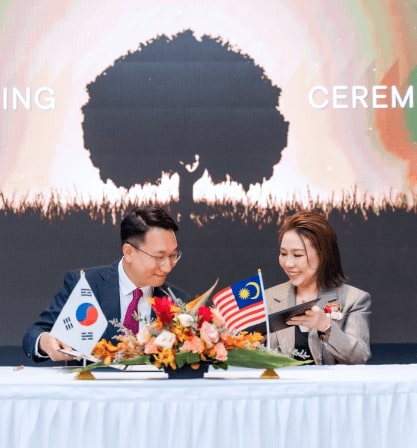 To establish as the most reliable brand management company in the Southeast Asia region
Since 2019, we have established a close collaboration with a leading Korean enterprise. We have exclusively represented Farmskin, a Korean skincare brand that covers markets in 50+ countries worldwide, as their exclusive brand distributor in Malaysia. In 2022, we officially partnered with YUHAN CARE, a subsidiary of the largest pharmaceutical company in Korea, to become the exclusive brand distributor of their New Origin series in Malaysia and Singapore.
These collaborations enable us to offer customers high-quality, innovative, and diverse product selections, meeting market demands while also contributing to the promotion of health and well-being of our nation.
First in Malaysia,
leading in ASEAN
Partner with Korea's centenarian pharmaceutical enterprise
Leading the path to health with the power of ultimate nature
What Keeps Us Moving Forward
We strive to be a trusted leader in the health industry, and with our excellent team, we promise to create the maximum value for our customers, build a healthier life for people, and create a brighter future for the world.
To be the Most Trusted Health & Beauty Brand and Platform.
We believe in people
We are a team.
We work with passion.
Appreciation and gratitude.
Entrepreneurial spirit.
Constant learning and improvement.
We ensure our leaders have the will to pursue their business performance.
We will always ensure to make customer satisfaction as a lifelong goal and as a key force of our business development.
We ensure to create quality products that enhance the health, appearance, and inner quality of our customers.
We ensure our business systems and services to create the best value for our customers.
We ensure to provide a wide range of effective education and support to strengthen the inner quality of our clients, enable them to achieve their own business and enjoy a better quality of life.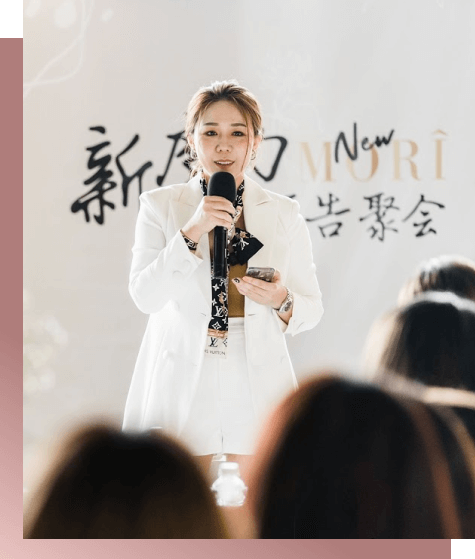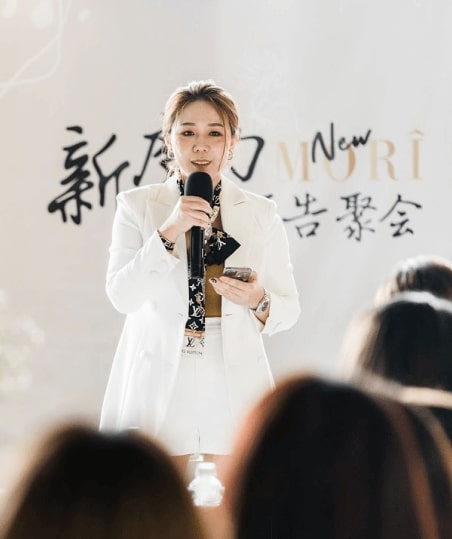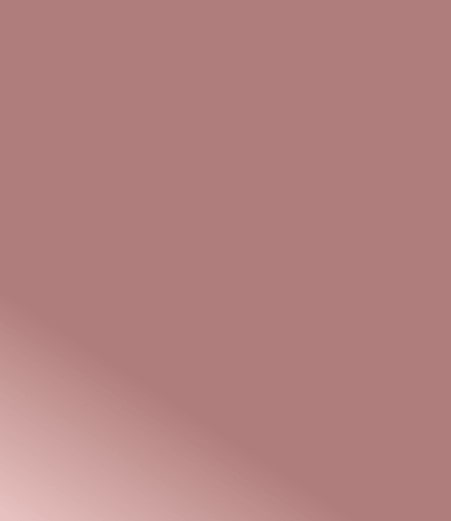 We strive for excellence, we deliver the best, we signify the perfection, and we take pleasure in bringing you happiness.
Beauté Mori strives to enhance technology research and development, constantly innovate, and create unique and empowering opportunities for people that wish and want to become entrepreneurs. We believe in empowering people to become confident, independent, and positive individuals, who can surpass themselves and improve their lives. Join us to realize your dreams and create new values for your life.
Founder & CEO of Beauté Morî Sdn Bhd